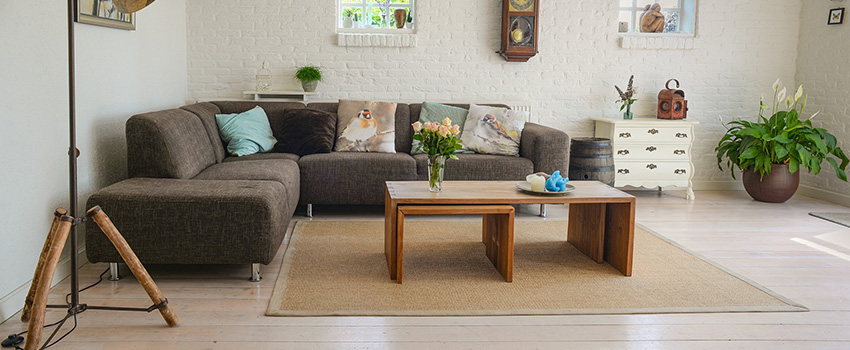 Home Owners
Dewhurst will find the finest property insurance coverage for your home, its contents and personal liability in one suitable policy package.
Our connections with so many major insurance companies allows us to search and find the perfect policy for you with appropriate riders and optional extensions (with dollar limitations) to provide replacement cost on your home as well as additional coverage for special valuables such as jewellry, furs, coins, stamps and much more.
Condominiums
We provide condominium insurance that protects your personal property, any improvements you may make to your condo, any loss assessments and personal liability. All this is one convenient policy.
Tenants
Renting? You can get affordable protection from us for personal property and personal liability, conveniently in one policy tailored to suit your needs.
Secondary Properties
Cottage owner? Have a rented house? Other property? Come to us for a policy on your seasonal and other properties.
Mobile Homes
Ask about our coverage for your mobile home.
Home Business
Like many, you may work from your home. Contents of your home office will require coverage. Come to us for quotes on effective insurance to protect your home business: contents and liability.
** If you're a non-smoker you may qualify for a discount. Also discounts provided for Claims-Free, Dual Policy, Age Credit, New Home Credit and others. See what major savings you may be eligible to receive if you meet any of the above criteria. **