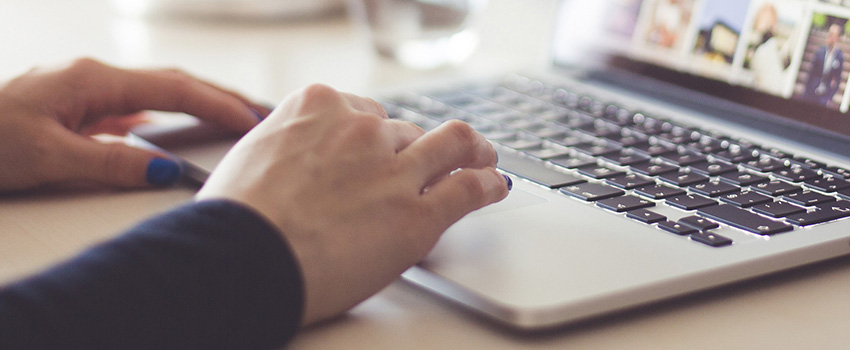 Why Wait? Get the Answers you Need Right Away
With Dewhurst Insurance, you won't feel any pressure. Contact us to get a quote on your home, auto, recreational, life, or commercial insurance for your business by using the form below. We'll get back to you as soon as possible.
Rather Talk to Us? No Problem!
Contact us at our local office today!