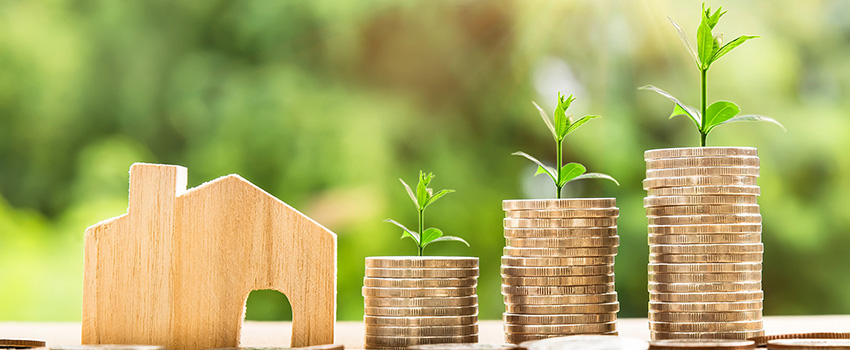 Commercial Automobile
Whether you need insurance for a single owner-operated artisan and trades vehicle or a large fleet, we will insure you. Further, we provide garage auto coverage. This includes repair garages and new and used auto dealerships.
Commercial Property/Liability
If your business encompasses retail, contracting, manufacturing or wholesale we can write the policy you need for maximum protection at minimum cost. You will receive flexible and comprehensive coverage with many options to meet your specific needs.
Contractors: we cover three-to five person operations up to major national accounts.
Realty: coverage for office, retail and industrial real estate holdings up to large complexes with multiple locations.
Manufacturing: we can insure a varied group of Canadian manufacturing and processing businesses that create products destined for the national marketplace.
Retail/Wholesale: policies for small to large businesses with special attention on the small to medium enterprise.
Commercial Lines Products & Services
The more we know and understand about your business the better the policy we can create to protect you. So, while we will provide phone quotes we prefer to visit your establishment to learn about it and your business. This way we provide you with the best possible policy. We'll also review your policy annually to make sure it is current and reflective of your growing needs. Following is a list of protection we can provide for you:
Commercial/Business Auto
Single Unit
School Buses
Sand/Gravel
Snow removal
Logging Trucks
Fleets
Commercial Property
Industrial
Retail
Building owner and rental
Condominiums
Manufacturing
Farms
Crime
Hospitals
Institutions
Commercial Liability
General liability
Errors and Omissions
Directors and Officers
Professional