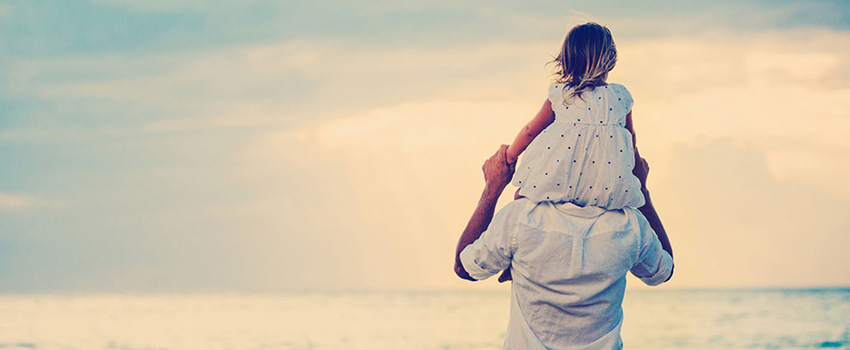 With the growing concerns surrounding coronavirus (COVID-19), we would like to inform you of our commitment to health and safety for our clients, partners, and staff.
We have decided to close our office to the public. We are taking these steps to limit the potential for physical interaction and possible transmission throughout our community. It is business as usual without in-person meetings.
We have the following options available for our clients to connect with us:
We can work with our clients to:
Sign documents using an electronic signature
Digitally access policy documents, liability slips, and billing statements
Assist in processing payments digitally through e-transfer or carrier website
Please visit the following sites for more information from health offcials:
www.tbdhu.com/coronavirus
www.ontario.com/page/2019-novel-coronavirus
We will continue to monitor the situation in our community.
Please don't hesitate to contact us if you have any questions or concerns.